After perusing our website, we hope you quickly appreciate our enthusiasm for bitter herbs, healthy fasting, and the remedies defined by Hildegard of Bingen medicine. Years of tireless research has resulted in Healthy Hildegard emerging as a leading resource on Saint Hildegard's life, beliefs, spirituality, and remedies. In the process of aggregating the collective knowledge…
Healthy bitters have been used as a supplemental health aide for centuries. In 1098, Hildegard of Bingen was born. Among her many contributions, Hildegard was a healer and spiritual mystic credited with developing a nutritional philosophy, including the use and benefits of bitter herbs. In the 1800s, bitters were considered cure-all elixirs that could benefit…
At Healthy Hildegard, we are big advocates of the use of healthy bitters for digestive health. And, while Hildegard's teachings encompass a variety of herbal remedies, fasting techniques, spiritual beliefs, and more, we find her interest in bitters among the most relevant nutrition contributions for our times today.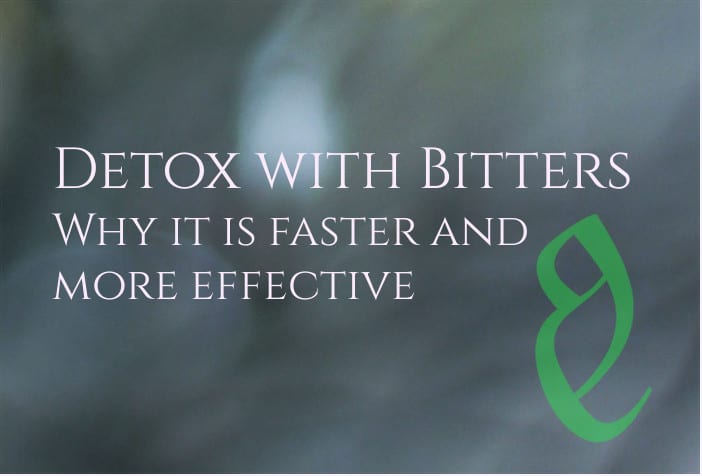 The detox season arrives right after the party season. Many of us choose January as a time to clean-up, replace the champagne glass with a glass of water, and try to eat as healthy as possible. With the recent popularity of detoxing, several companies have developed new products and strategies to help cleanse our livers,…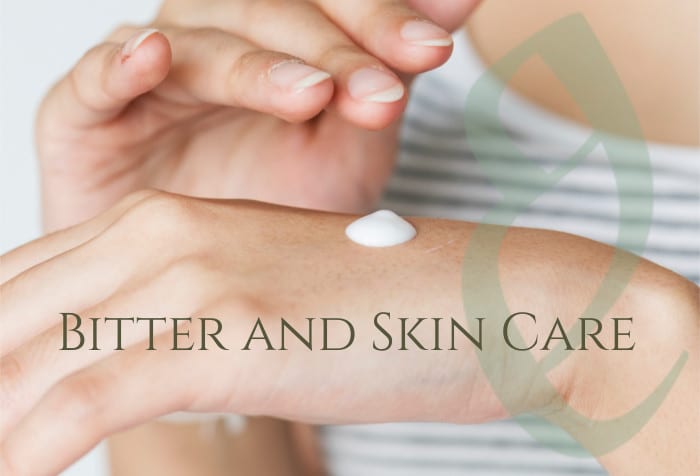 While probably not knowing (or, caring) about the benefits of bitters for skin care, early hunters and gatherers emphasized diets rich in bitter root vegetables, wild plants, leaves, and fruits. Wild foraging contributed to healthy living, to support physical performance. In addition, early diets consisted of more natural bitter substances, which we know today stimulate…
Of our five flavor profiles, what makes bitter so unique and beneficial for health? Why should we pay more attention to the bitter taste and invest some time in reacquainting our palates with it?
Using Bitters and Bitter Foods to Stem Sugar Cravings We often hear the question "why do I crave sugar?" Sugar cravings are a common occurrence for most people, and when most people experience them, they tend to succumb to their cravings. But is there a way to avoid sugar cravings all together?
Digestive bitters and bitter herbs have played an active role in helping to balance appetite since antiquity. But, what does the balance of appetite really mean? And, if bitter herbs also serve to stimulate appetite, why have monks and nuns relied on bitters to support their fasting regimen? The internet is full of lists showing…
The benefits of bitter tasting foods have been recognized since antiquity.  The origin of herbal bitters can be traced back to ancient Egyptians.
These healing plants contain bitter substances that are an important part of their overall healing composition. Bitter substances work to stimulate the liver's metabolic function to restore your body's powerful detoxifying organ.