Holistic Health & Nutrition

Managing the tensions between modern living and our natural physical dispositions is a challenge. Because of the natural dispositions that your body may have to certain external influences, making it imperative for you to take your nutrition and holistic wellness seriously.

Within the Healthy Nutrition category of our Healthy Hildegard posts, you will find practices and resources to help you maintain a healthy relationship with your body by using the philosophies of Hildegard von Bingen. At Healthy Hildegard, we strive to navigate the different dimensions of our lives with a healthy perspective on weight management and holistic health. Continue reading below to learn more about nutrition inspired by Saint Hildegard of Bingen.
After perusing our website, we hope you quickly appreciate our enthusiasm for bitter herbs, healthy fasting, and the remedies defined by Hildegard of Bingen medicine. Years of tireless research has resulted in Healthy Hildegard emerging as a leading resource on Saint Hildegard's life, beliefs, spirituality, and remedies. In the process of aggregating the collective knowledge…
Healthy bitters have been used as a supplemental health aide for centuries. In 1098, Hildegard of Bingen was born. Among her many contributions, Hildegard was a healer and spiritual mystic credited with developing a nutritional philosophy, including the use and benefits of bitter herbs. In the 1800s, bitters were considered cure-all elixirs that could benefit…
At Healthy Hildegard, we are big advocates of the use of healthy bitters for digestive health. And, while Hildegard's teachings encompass a variety of herbal remedies, fasting techniques, spiritual beliefs, and more, we find her interest in bitters among the most relevant nutrition contributions for our times today.
Psyllium seed is an ancient medicinal plant also known by its botanical name, Plantago ovata. While its appearance is relatively unspectacular, the positive effects of this plant are remarkable. The swelling effect of psyllium seeds contributes to a balanced digestive process and increases the feeling of satiety (see also our article "Psyllium seeds and slimming"). …
You may be hearing more about spelt, or seeing more spelt-based products on the shelves. With more consumers evaluating alternatives to wheat, the term spelt has entered common parlance. This article describes all you need to know about spelt, starting with the question "what is spelt?" What is Spelt? An Ancient Grain The history of…
The origins of bread (and the act of breaking bread) are traced to the first gatherings of people. Ancient clans, long before recorded history, left behind evidence of their close relationship with the precursors of this essential food.
These popped spelt and chocolate bars serve as a great snack for something sweet with dark chocolate. Hildegard von Bingen considered spelt among the healthiest grains. These spelt bars made from popped spelt, along with fine 70% dark chocolate serve as a special treat. Enjoyed in moderation, these bars are a delicious addition to a…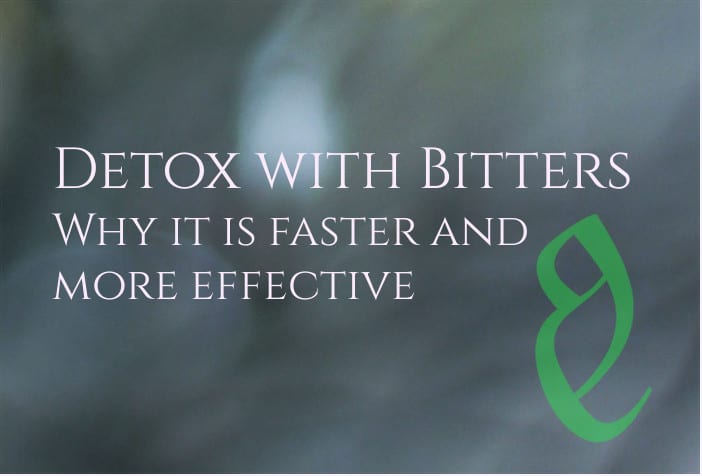 The detox season arrives right after the party season. Many of us choose January as a time to clean-up, replace the champagne glass with a glass of water, and try to eat as healthy as possible. With the recent popularity of detoxing, several companies have developed new products and strategies to help cleanse our livers,…
Today, our dependence on sugar leads to obvious outcomes, like obesity. But sugar also contributes to deeper health problems. In the western world, refined sugar finds its way into almost every meal. Whether added to our coffee or tea, included in our breads, cookies, and cakes, or simply consumed directly, in the form of snacks,…
Germany loves to celebrate its plants, trees, and fruits. So, except for the fact that quince fruits are relatively unknown in America, it should come as no big surprise that the quince fruit was celebrated in Germany as the official fruit of 2017. Its pink and white flowers possess a scent reminiscent of citrus and…
A delicious, light and healthy soup, this gluten-free and vegan alternative will warm you from the inside during the cold winter months. Chestnuts hold a very special place Hildegard's nutritional teachings. In addition to their many health benefits, chestnuts are also extremely tasty and digestible. In today's gluten-conscious and celiac-sensitive world, chestnuts have a unique…