Holistic Health & Nutrition

Managing the tensions between modern living and our natural physical dispositions is a challenge. Because of the natural dispositions that your body may have to certain external influences, making it imperative for you to take your nutrition and holistic wellness seriously.

Within the Healthy Nutrition category of our Healthy Hildegard posts, you will find practices and resources to help you maintain a healthy relationship with your body by using the philosophies of Hildegard von Bingen. At Healthy Hildegard, we strive to navigate the different dimensions of our lives with a healthy perspective on weight management and holistic health. Continue reading below to learn more about nutrition inspired by Saint Hildegard of Bingen.
Digestive bitters and bitter herbs have played an active role in helping to balance appetite since antiquity. But, what does the balance of appetite really mean? And, if bitter herbs also serve to stimulate appetite, why have monks and nuns relied on bitters to support their fasting regimen? The internet is full of lists showing…
Almost 1000 years ago Hildegard of Bingen described the health benefits of the Golden Berry aka Physalis (Physalis Alkekengi, p. peruviana also known as Winter Cherry). "Anyone suffering from a deafening ringing in the ear, smear the Winter Cherry on a felt and put it over the ears to the neck and attach it to a…
The benefits of bitter tasting foods have been recognized since antiquity.  The origin of herbal bitters can be traced back to ancient Egyptians.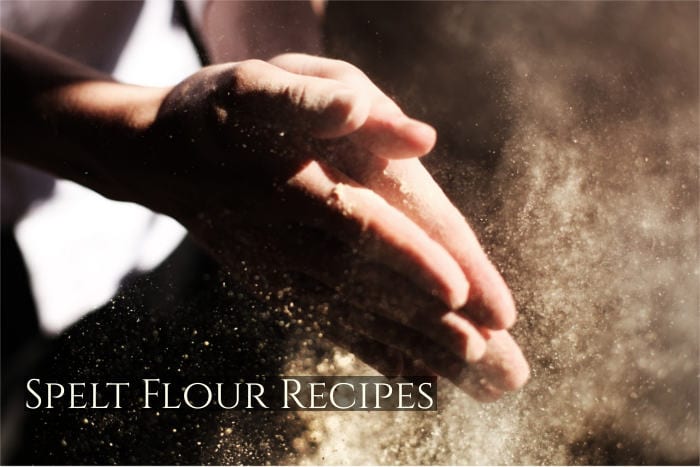 Whether you are looking for ways to reduce or replace your wheat flour intake, or you are just looking for new grains to liven-up your kitchen, these spelt flour recipes are a great step toward a diet focused on holistic health and wellness.
Spelt flour has also become increasingly popular because it is a good alternative to wheat flour, particularly those who cannot tolerate the gluten in wheat. Hildegard believed spelt to have healthy, even healing properties. 
Be cautious not to exceed safe licorice intake. See our post on the health benefits of Licorice Root to learn more about licorice and its medicinal uses. Traditional German Medicine also recommends caution using licorice remedies, specifically to limit medicinal teas containing licorice to no more than 4 consecutive weeks. (1) Basic Licorice Tea Combine 1/2…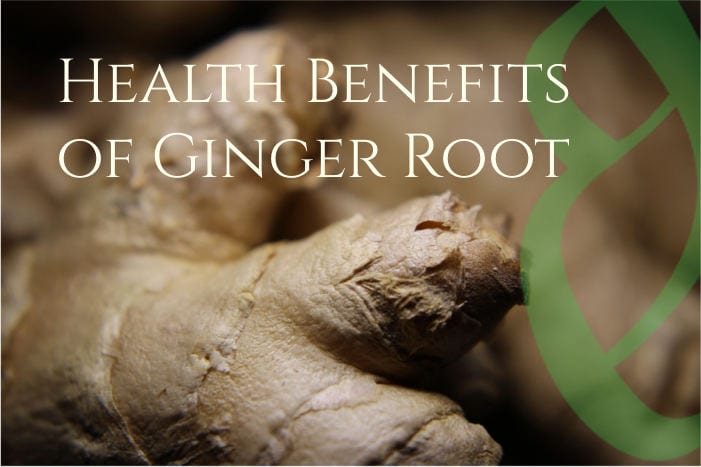 Ginger root health benefits have been recognized for thousands of years. In Germany, ginger was once considered a "fringe" food. Recently, ginger has been elevated to "superfood" status. Ongoing research continues to confirm the numerous health benefits of ginger. Ginger root is truly a healing plant. We will explore the history of ginger root as…
You may be hearing more about spelt lately, or seeing more spelt-based products on the shelves. Or perhaps you are like many other people these days that are taking interest in alternatives to wheat. This article will give you all you need to know about spelt, starting with: what is spelt? What is Spelt? An…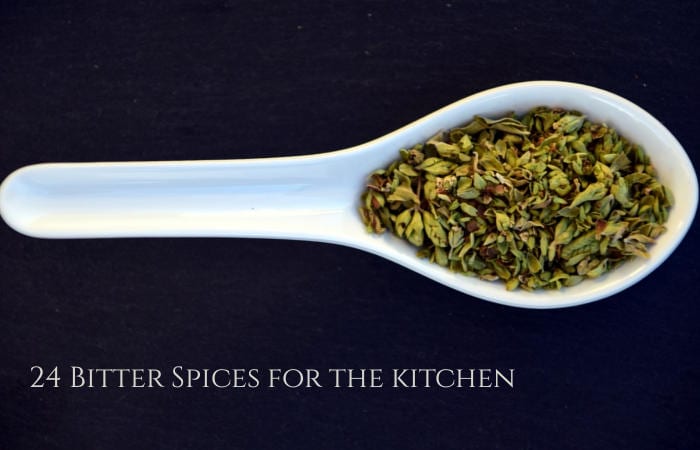 1. Chervil The fine sweet taste of chervil gives soups, sauces, and salads a favorable aroma that we often associate with springtime. Served fresh, this kitchen herb is full of vitamins, stimulates circulation, and has a detoxifying effect. 2. Ginger Ginger and galangal are classic Hildegard herbs that simultaneously serve as kitchen spices and effective…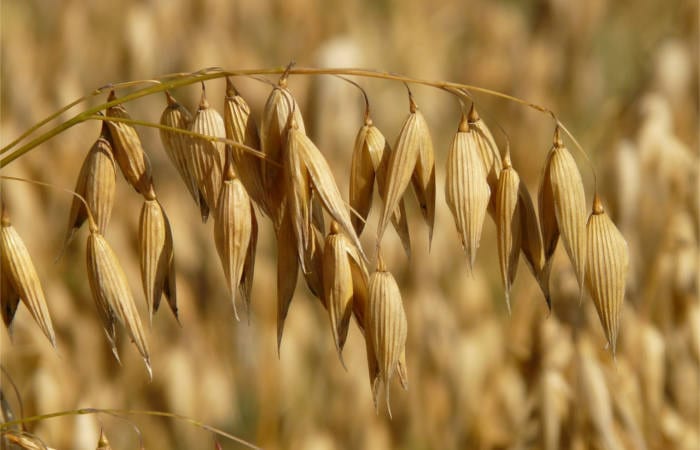 The history of oats for health benefits goes back to antiquity, as far as the first century in Greek and Roman medical literature. In this post we explore the many health benefits of oats in detail.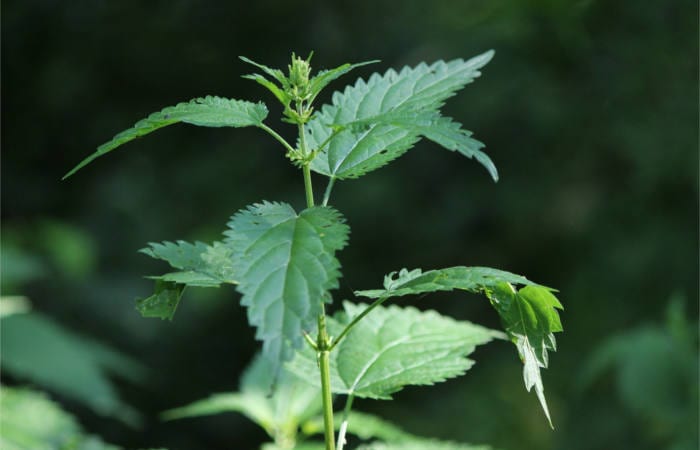 Almost everyone has had some encounter with stinging nettle, usually in the form of painful contact with its leaves. In spite of its unfriendly nature and its perception as a hostile weed, nettle serves as a worthwhile medicinal plant with a long tradition in monastic medicine. Hildegard von Bingen had the following to say about the…