Living A Healthy Lifestyle Through The Teachings Of Hildegard

Within the Healthy Hildegard Lifestyle section, you will find information and resources about Hildegard of Bingen and her journey through her midlife awakening. In addition, we add curated information on practices to seek out and maintain balance, manage stress and emotions, and to better engage and connect with the holistic wellness you desire, so that you can live each day as it unfolds with grace and vitality. Hildegard is known for practicing a healthy lifestyle spiritually and physically, and it is our goal to provide you with space and information to do the same.

Stay tuned for more information in regard to living a healthy lifestyle based off of the teachings and philosophies of our namesake Saint Hildegard von Bingen.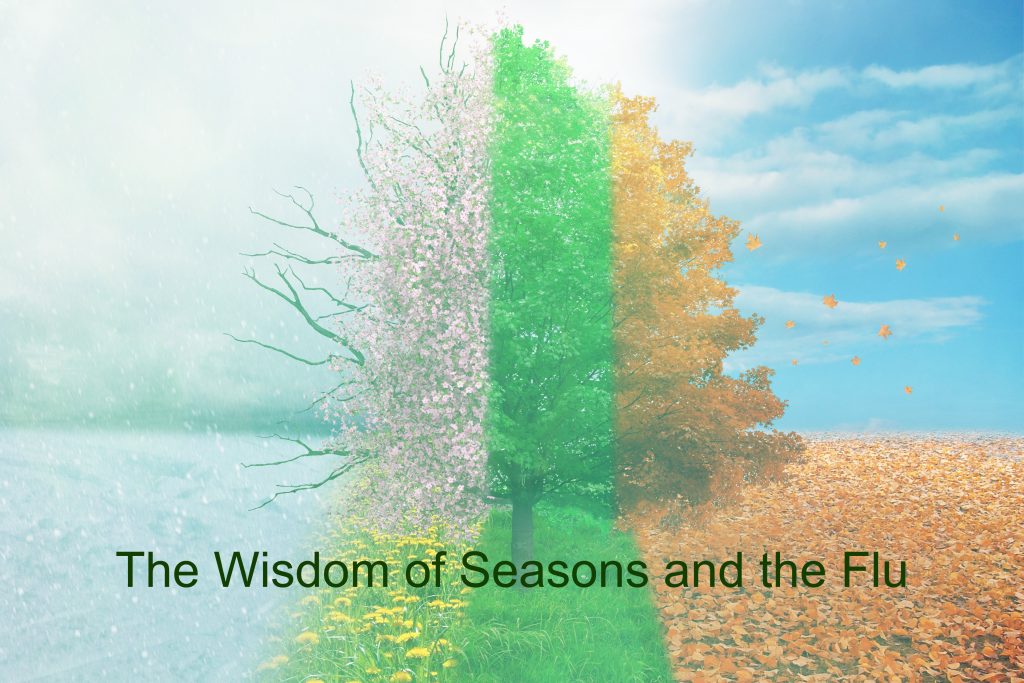 As students of Hildegard von Bingen, it brings joy to watch her folksy wisdom regain relevance in modern times. While Hildegard lived almost 1,000 years ago, her forward-thinking approach to holistic healing appears less antiquated today. Her wisdom appears in our nascent understanding of seasons and the flu.