Healthy Fasting As Taught By Hildegard of Bingen

Intermittent fasting results – the dietary rhythm that works

Modern studies have concluded that an alternate dietary rhythm by itself can minimize cardiovascular risk factors, protect against degenerative diseases of the nervous system, and improve overall health. Intermittent fasting emerges as the most compelling alternate dietary rhythm to accomplish health goals, particularly as we get older.
Sign Up For Our Free Fasting eBook
Inspired by Hildegard for detoxification, weight loss & improved metabolism!
Throughout the world and over the course of history, wholly unrelated cultures have adopted similar rituals. Fasting represents one such common practice. The purpose of fasting normally reveals itself through religious rites, where the practice often appears in different forms. In Buddhism, during fasting periods, monks and nuns restrict their diets to one meal per…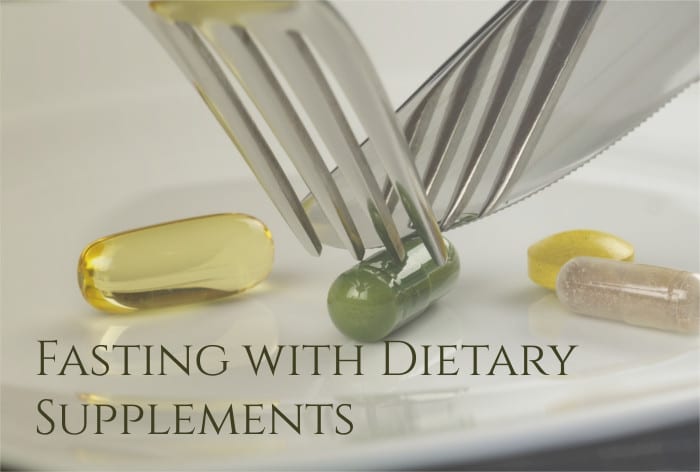 As each of us develops our unique personal fasting routine, some may consider incorporating dietary supplements and vitamins. Refining our individual process, means discovering our vulnerable areas, and identifying means for support. This includes finding the right dietary supplements to promote the intended outcome.
Rather than prescribing a specific form of fasting, the term "intermittent fasting" (also, called interval fasting or periodic fasting) describes a rhythm of eating. In comparison to a strict fasting regimen, an intermittent fasting schedule provides for good meals confined to specific times, and only at certain intervals. The process of intermittent fasting calls for…
Hildegard believed that regular fasting should be an integral part of a healthy dietary regimen. In this post we will review the process, purpose, and benefits of three levels of the Hildegard fast.
Unlike other fad diets, it seems like intermittent fasting is here to stay. Researchers and health writers alike are regularly touting the benefits of intermittent fasting. Those benefits include: reduced diabetes risk, reduced risk of heart disease, weight loss, less fatigue, better brain health, and much more. At its core, intermittent fasting is fairly simple…
The concept of a Hildegard fast is often associated with Causae et Curae, where Hildegard actually makes scant mention any specific fasting regimen. Instead, Causae et Curae focuses on the themes of balance and moderation in all things, including diet.  In fact, Mary Palmquist opens her translation of Causae et Curae (Holistic Healing) with the following…
There are many ways to incorporate a fast into your lifestyle. Whether you are looking to burn fat, lose weight, or just promote a healthier lifestyle, regular fasting can help you achieve your goals. Intermittent fasting, also known as periodic fasting and interval fasting, is becoming a popular fasting method. For good reason. Periodic fasting…
Hildegard recommends fasting as a psychotherapeutic panacea for 29 of her 35 subconscious virtues. Her writing promotes fasting as a universal remedy to change consciousness and release healing powers for a new perspective on life.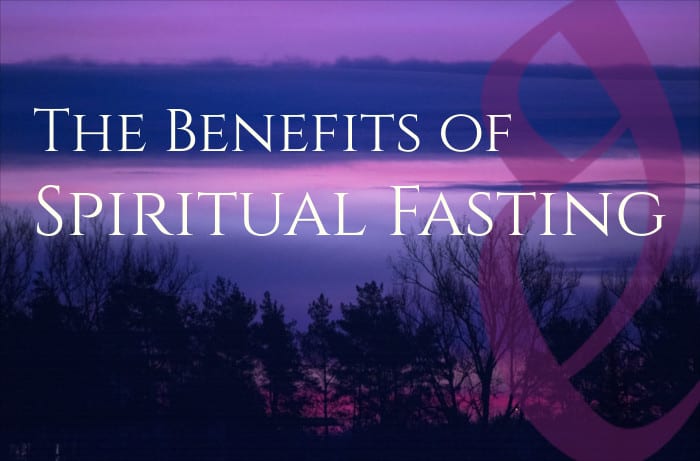 Fasting and detox products are easy to find. There are whole sections of grocery stores dedicated to cleansing and detoxification.