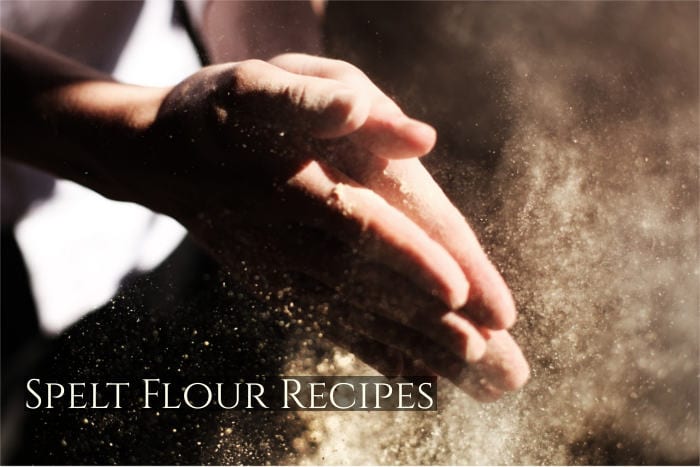 Whether you are looking for ways to reduce or replace your wheat flour intake, or you are just looking for new grains to liven-up your kitchen, these spelt flour recipes are a great step toward a diet focused on holistic health and wellness.
Spelt flour has also become increasingly popular because it is a good alternative to wheat flour, particularly those who cannot tolerate the gluten in wheat. Hildegard believed spelt to have healthy, even healing properties. 
You may be hearing more about spelt lately, or seeing more spelt-based products on the shelves. Or perhaps you are like many other people these days that are taking interest in alternatives to wheat. This article will give you all you need to know about spelt, starting with: what is spelt? What is Spelt? An…
The German Bread Institute has designated spelt whole grain bread as the bread of 2018 because "because spelt has been a triumphant success in Germany, since its humble origins in the Swabian Alps to its now ubiquitous presence in German bakeries nationwide, it satisfies through flavor and nutritionally."
The origins of bread (and the act of breaking bread) are traced to the first gatherings of people. Ancient clans, long before recorded history, left behind evidence of their close relationship with the precursors of this essential food.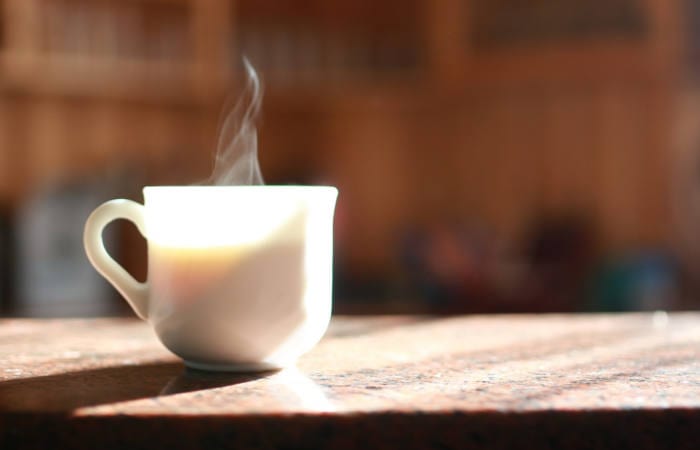 If you're contemplating a break from caffeine, for health reasons or for a cleanse, there is a healthy alternative to coffee, it is called spelt coffee.
For centuries before the advent of modern medicine, healing practices have not been confined to curing existing diseases and ailments. Practitioners such as Hildegard of Bingen have focused on prophylaxis and preventive measures to address ailments before they arise. Diet and nutrition for the healthy and sick alike plays a central role in monastic medicine.…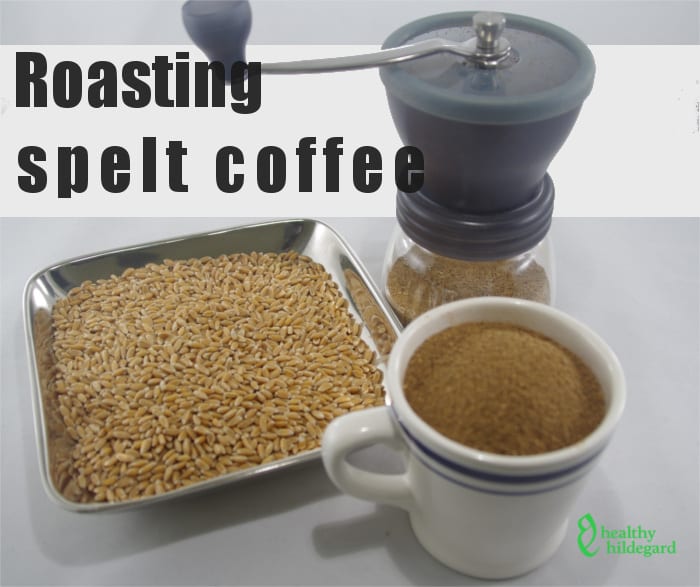 First, we'll look at different ways to roast spelt. After our spelt is roasted, we'll look at some different ways to prepare a cup of spelt coffee.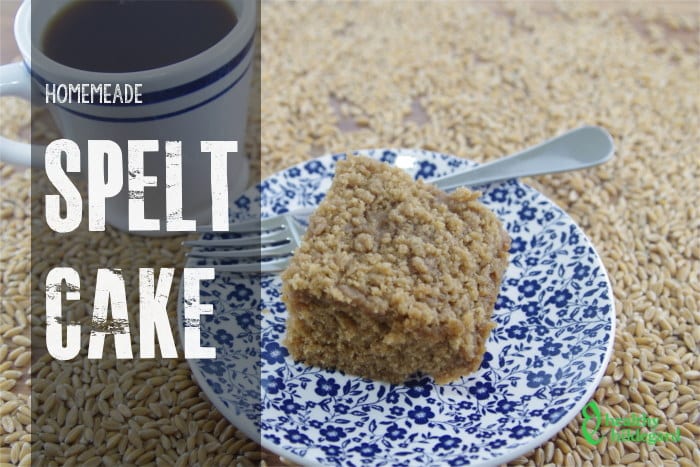 This delicious variation of spelt coffee cake comes straight from Germany. It's easy to make and includes a couple of healthy twists to traditional coffee cake that make it a bit healthier without compromising that familiar melt-in-your-mouth cinnamon flavor of coffee cake. Because we are using spelt flour, which is whole-grain, we get the benefit…
Made with whole grain spelt flour and a vegetable-based butter alternative. These quick and easy cookies contain no egg or dairy and are great for those who may have sensitivity to gluten.
We call it Spelt; Germans call it Dinkel. Call it what you want, as long as you call it from time-to-time. The advent of modern wheat cultivation crowded this ancient grain out of mainstream production.