Holistic Natural Remedies Influenced By Hildegard of Bingen

"Spirit, life that gives life, moving all things, rooted in all beings; you cleanse all things of impurity, wiping away sins, and anointing wounds, this is radiant, laudable life, awakening and re-awakening every thing that is." – De Spiritu Sancto (To the Holy Spirit); Hildegard of Bingen

Be it of body, mind, or spirit, this section will guide you through the methods to cleanse the things that do not serve us and to renew and revitalize our minds and bodies. Healthy Remedies is where the ancient wisdom of Hildegard's teachings on natural healing, nutrition, and lifestyle management intersect with new ideas and practical solutions to the complex challenges of modern living. Continue reading for continuously updated content that encompasses the known teachings of Hildegard's holistic remedies.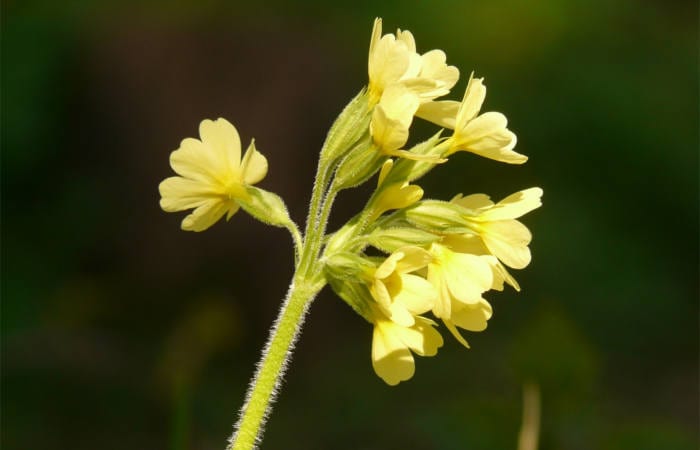 Cowslip primrose (Primula veris) is a variable evergreen or semi-evergreen perennial native to Europe and west Asia. The cowslip primrose grows on open meadows, coastal dunes, and cliff-tops. The deep yellow flowers are produced in spring (veris in Latin means "spring") blooming in clusters of 10-30 blooms. Rarely, the blooms can also be red and…