Holistic Health & Nutrition

Managing the tensions between modern living and our natural physical dispositions is a challenge. Because of the natural dispositions that your body may have to certain external influences, making it imperative for you to take your nutrition and holistic wellness seriously.

Within the Healthy Nutrition category of our Healthy Hildegard posts, you will find practices and resources to help you maintain a healthy relationship with your body by using the philosophies of Hildegard von Bingen. At Healthy Hildegard, we strive to navigate the different dimensions of our lives with a healthy perspective on weight management and holistic health. Continue reading below to learn more about nutrition inspired by Saint Hildegard of Bingen.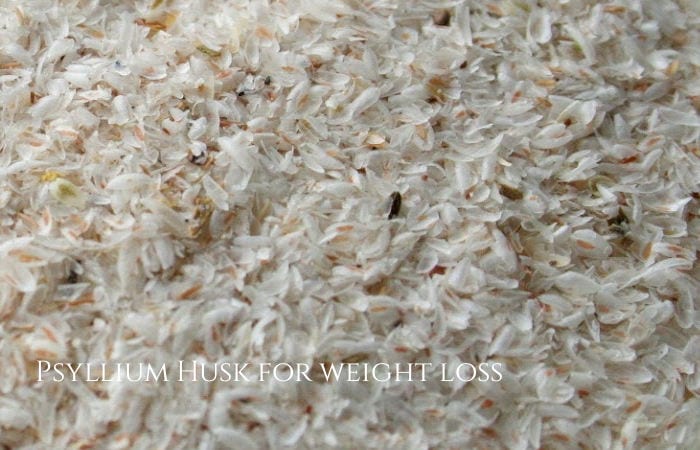 For those who struggle with over-eating, we recommend psyllium husk for weight loss.  Increasing fiber intake by adding small amounts (even a pinch or two) of psyllium can help to create a "full" feeling.