Holistic Health & Nutrition

Managing the tensions between modern living and our natural physical dispositions is a challenge. Because of the natural dispositions that your body may have to certain external influences, making it imperative for you to take your nutrition and holistic wellness seriously.

Within the Healthy Nutrition category of our Healthy Hildegard posts, you will find practices and resources to help you maintain a healthy relationship with your body by using the philosophies of Hildegard von Bingen. At Healthy Hildegard, we strive to navigate the different dimensions of our lives with a healthy perspective on weight management and holistic health. Continue reading below to learn more about nutrition inspired by Saint Hildegard of Bingen.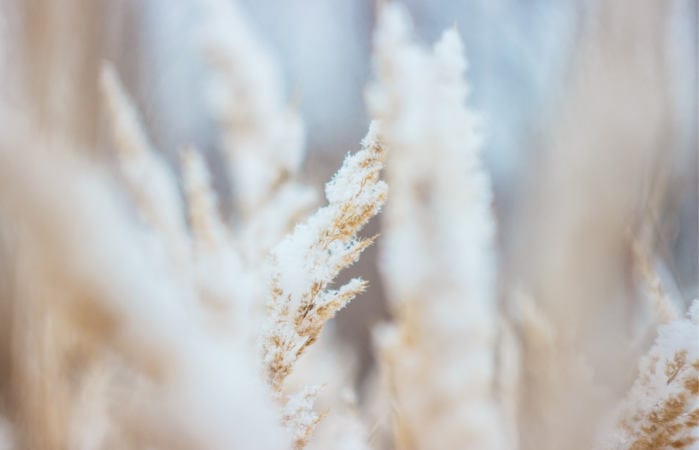 We've compiled our version of winter food groups with specific cold weather foods to help you roast, stew, sauté, and simmer your way to spring.
This spelt flour bread recipe has been around since antiquity. After experiencing the hearty density of good German bread, it makes sense that bread alone might actually satisfy an evening meal.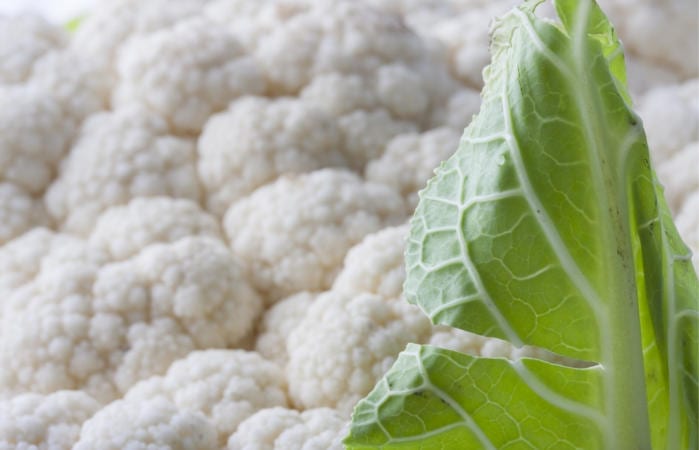 What are prebiotic foods? Though this question would not likely have been asked of Hildegard of Bingen medicine, Hildegard of Bingen herself could not have overstated the importance of healthy digestion. To understand what is the difference between probiotics and probiotics see our posts probiotics and digestion and intestinal health where we covered the digestive process and the role of…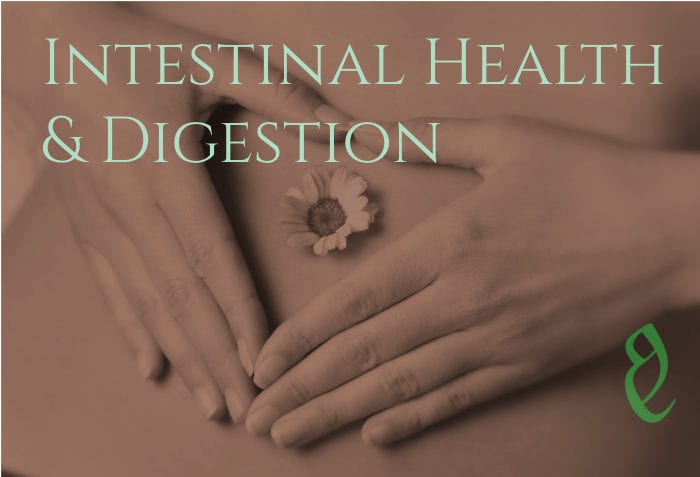 It makes sense that so much of pre-modern medicine was centered on intestinal health and digestion. During Hildegard of Bingen's time, the notion of humoral medicine prevailed. Hildegard believed imbalance among the four bodily fluids caused illness and disease. Conversely, she thought when the four humors are in balance, health is maintained. Intestinal health was Hildegard's priority, and…
What is fermentation? To answer that, we will walk you through everything you need to know about the amazing process of fermentation. Learn about the health benefits of fermentation
and find 8 healthy fermented foods you can enjoy today.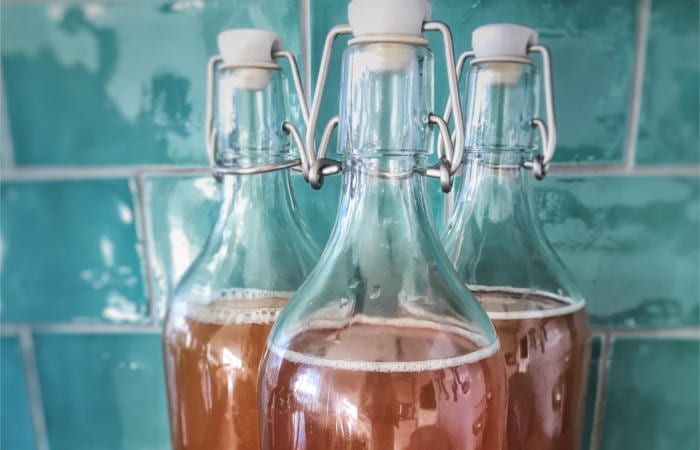 Digestion plays a crucial role in overall health and well-being, according to Hildegard of Bingen medicine. What is the relationship between probiotics and digestion? Probiotics are living organisms introduced into the body for beneficial purposes. The name probiotic is a categorical term that can be applied to numerous types of bacteria – a kind of catchall for…
It is no secret that digestion plays an important role in Hildegard of Bingen medicine.  At the same time, a lot has changed since Hildegard of Bingen and her medieval medical treatments.  Today, we have antibiotics, which did not exist 900 years ago.  So, what is the relationship between antibiotics and digestion? How do antibiotics effect…
As we welcome in the first few weeks of fall, it's a good time to reflect upon the last season and welcome in a time of introspection and healing of the winter months. Choosing nutritious, fortifying and healing comfort foods that nourish and warm us, helps to avoid winter weight gain. With the holiday season…
My over ripened bananas often hit the freezer where they are stored for smoothies or homemade frozen banana ice cream. As temperatures start to drop in the fall, the last thing I want is a frozen smoothie. Whipping up a nutritious batch of spelt flour banana bread is a great way to use up ripened…
Every autumn, a meadow near the city center of Munich transforms into the world's largest beer and folk festival or Volksfest. Known as Oktoberfest, the 16-day celebration is referred to by many locals as Wiesn, short for Theresienwiese, or Theresa's Meadow, named for the place where King Ludwig I wed Princess Therese in 1820. This is…