Galangal has been used as both a spice and as a medicine since the Middle Ages. We'll discuss both lesser and greater galangal but our focus is on lesser galangal, which Hildegard included as one of her primary medicinal plants.
"It makes the mood of depressed people happy, and helps bring the brain to good health."
This recipe for traditional Hildegard spelt salad, or Dinkelkopfsalat is a delicious way to incorporate the meaty texture of spelt with many varieties of healthy greens.
Our purpose is simple: we intend to guide you through ancient wisdom, long forgotten ways of living, and modern practical applications to enrich the quality of your daily life. Our mission is to become a deep resource for physical and spiritual wellness, offering a holistic approach to wellness, which is worthy of our namesake. Unified under our Guiding Principles, this site provides practical, purposeful, actionable information and resources to our readership with honesty, integrity, and passion.
Technology has given us a great gift of virtual connectivity but we must not let the virtual supplant the real. We desire to connect with intent and purpose to improve lives as they are lived in the physical spaces we share.
Milk thistle is one of the oldest medicinal plants. In pre-Christian times it was used to treat liver disease.
The unassuming qualities of violet belie the true power contained within the leaves and blossoms. We'll take a look at some of those traditional healing benefits, including violet for skin care and medicinal uses.
If you celebrate Easter, consider how the resurrection can inspire you to create growth in your life, to encourage the greening of viriditas in yourself and those around you.
Spelt Soup with Beef (or Lamb) When it's cold outside, a warm meal waiting for you at home is a perfect way to keep winter at bay.  The best part about a slow-cooker meal like beef and spelt soup is that it's hard to mess-up.  You can give this version a try but there is…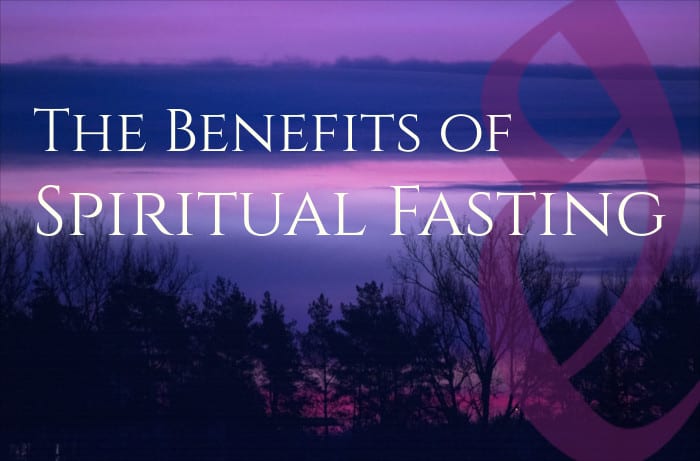 Fasting and detox products are easy to find. There are whole sections of grocery stores dedicated to cleansing and detoxification.