The Linden tree (Tilia cordite Mill. and Tilia platyphyllos Scop.) represents love, harmony, vitality and security. Its heart-shaped leaves bring meaning to the symbolism.  In ancient Greece, the Linden tree was considered a symbol of healers. Today healers on the island of Crete, recognize linden blossoms and linden tea benefits among their oldest known remedies….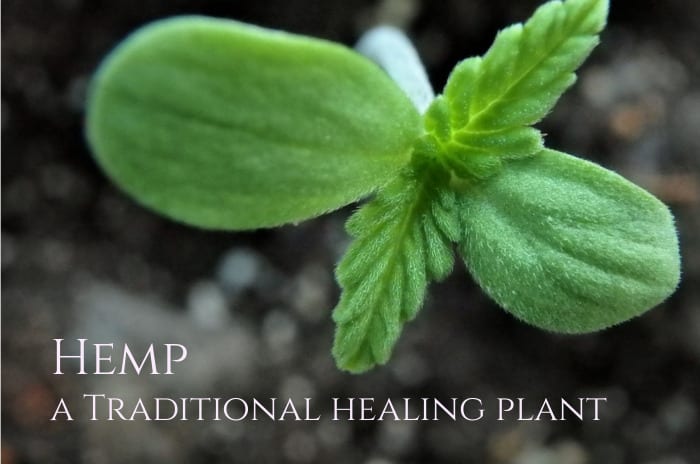 As the decriminalization of cannabis spreads throughout the United States, more sophisticated scientific resources reveal the many health benefits of hemp and hemp seeds.  A longstanding prohibition against industrial or medical use of cannabis contributes to an illusion that we're just beginning to discover the healing properties of hemp.   In fact, Hildegard of Bingen…
Throughout the world and over the course of history, wholly unrelated cultures have adopted similar rituals. Fasting represents one such common practice. The purpose of fasting normally reveals itself through religious rites, where the practice often appears in different forms. In Buddhism, during fasting periods, monks and nuns restrict their diets to one meal per…
Psyllium seed is an ancient medicinal plant also known by its botanical name, Plantago ovata. While its appearance is relatively unspectacular, the positive effects of this plant are remarkable. The swelling effect of psyllium seeds contributes to a balanced digestive process and increases the feeling of satiety (see also our article "Psyllium seeds and slimming"). …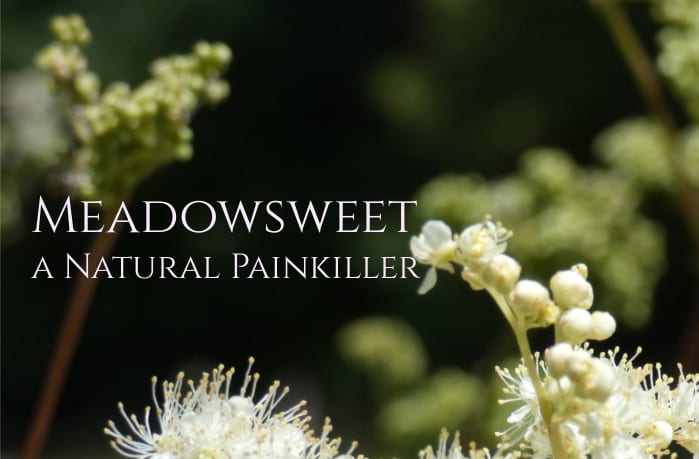 The name, meadowsweet reflects the herb's fragrance.  Unlike the offensive aromas of many healing herbs, this unique combination of honey, vanilla, and bitter almond smells appetizing. While, ancient Germanic tribes used the herb to help flavor their honey wine, today we know Meadowsweet offers much more as a medicinal plant.  Like so many of the…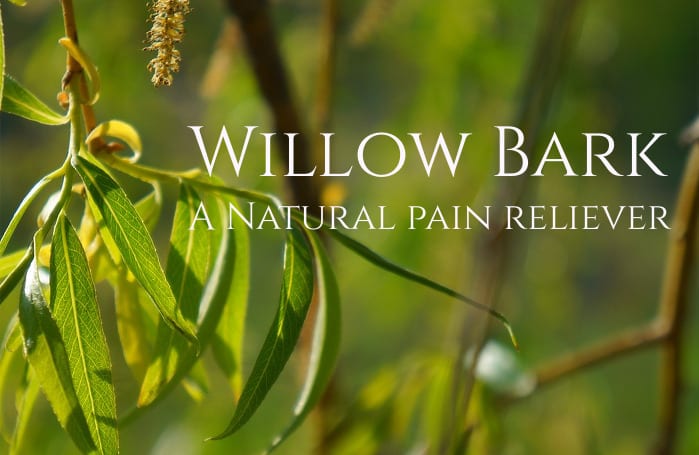 Willow bark serves as an herbal pain reliever, known and appreciated for thousands of years. Use of willow bark appears in traditional German medicine and naturopathy as a painkiller to address discomfort associated with rheumatism, knee and hip arthrosis, and back pain.  In addition, willow bark acts as a headache natural remedy and moderates the…
You may be hearing more about spelt, or seeing more spelt-based products on the shelves. With more consumers evaluating alternatives to wheat, the term spelt has entered common parlance. This article describes all you need to know about spelt, starting with the question "what is spelt?" What is Spelt? An Ancient Grain The history of…
As Spring enters full swing our Winter retreat indoors comes to an end. Fortunately, the sun lures us back into nature. And, along with increased movement, like hiking, cycling, walking, or dynamic meditation in nature, we reawaken our metabolic functions. The process of purification begins all over again.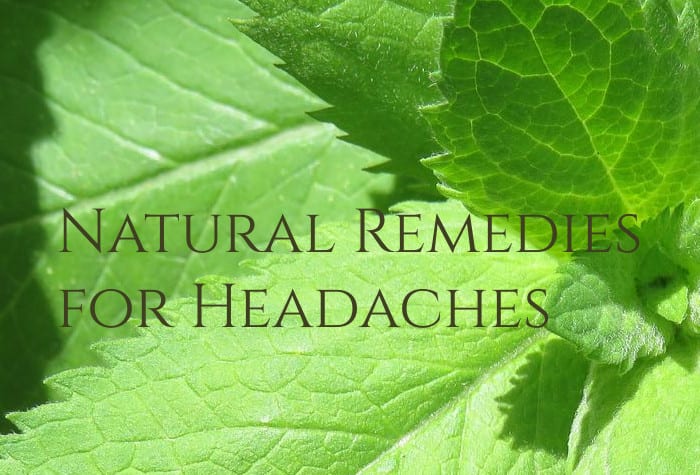 Headache natural remedies address different types of headaches in different ways.  Consider the right herbal remedy for unique headache symptoms, while recognizing limitations.  In some cases, a simple remedy like peppermint oil may beat painkillers for treating certain types of headache symptoms. The many forms of headache Headaches show up in many different forms.  Whether it…
The origins of bread (and the act of breaking bread) are traced to the first gatherings of people. Ancient clans, long before recorded history, left behind evidence of their close relationship with the precursors of this essential food.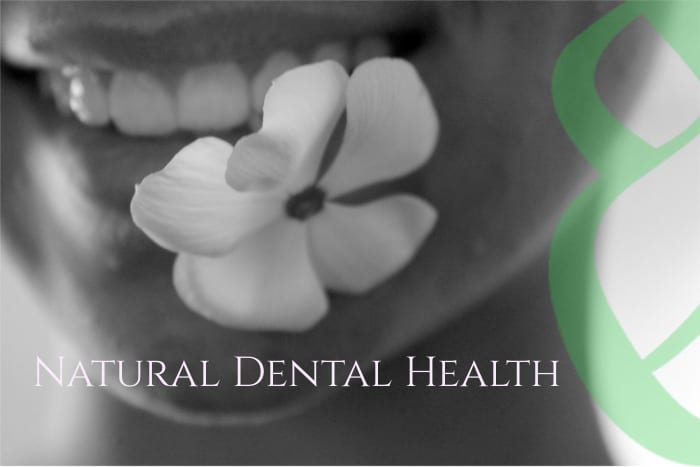 Much like today, ancient cultures valued clean, healthy, and white teeth. In poetry and myth, the description of a noble lady included reference to dental health and wellness. The ideal Medieval image included descriptions like "white teeth and red mouth" or some reference to clean teeth and sweet breath. Conversely, villains were characterized by discolored…