This winter (February 2017), Plan-B Theater Company of Salt Lake City, Utah will produce the play Virtue, a modern extension of Hildegard Ordo Virtutum, written by playwright Tim Slover, PhD. We were lucky enough to spend some time talking with Tim, and the Artistic Director of Plan-B, Jerry Rapier, who will direct the production. We thought we'd…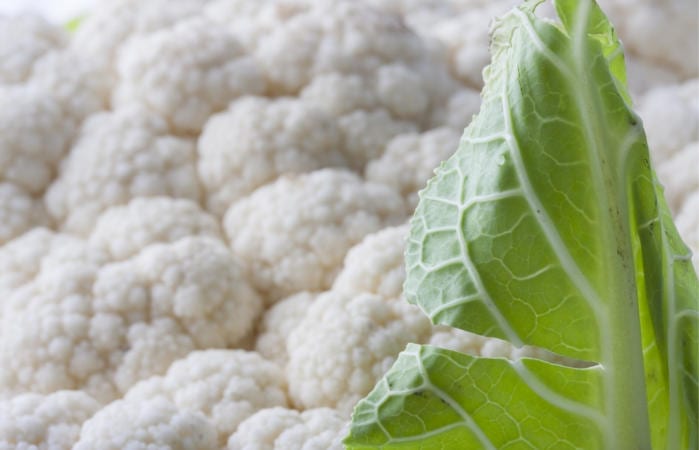 What are prebiotic foods? Though this question would not likely have been asked of Hildegard of Bingen medicine, Hildegard of Bingen herself could not have overstated the importance of healthy digestion. To understand what is the difference between probiotics and probiotics see our posts probiotics and digestion and intestinal health where we covered the digestive process and the role of…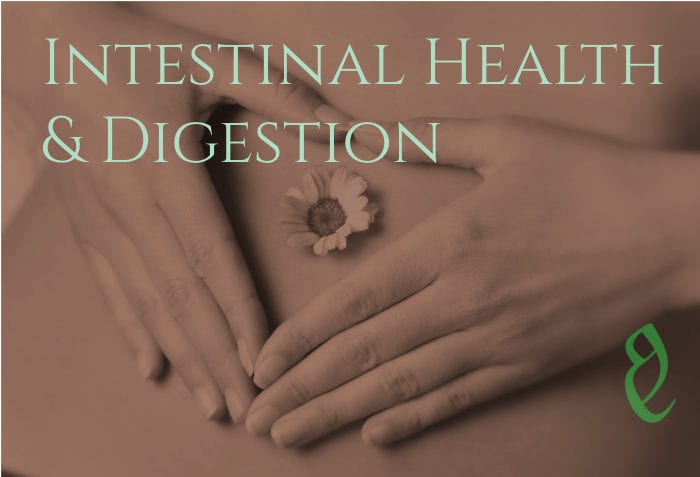 It makes sense that so much of pre-modern medicine was centered on intestinal health and digestion. During Hildegard of Bingen's time, the notion of humoral medicine prevailed. Hildegard believed imbalance among the four bodily fluids caused illness and disease. Conversely, she thought when the four humors are in balance, health is maintained. Intestinal health was Hildegard's priority, and…
What is fermentation? To answer that, we will walk you through everything you need to know about the amazing process of fermentation. Learn about the health benefits of fermentation
and find 8 healthy fermented foods you can enjoy today.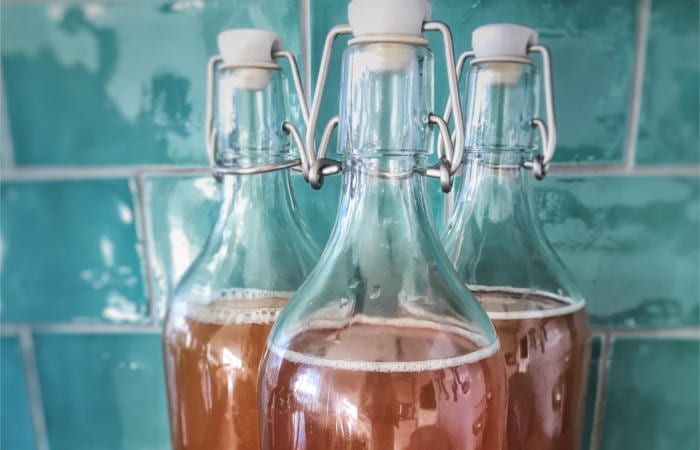 Digestion plays a crucial role in overall health and well-being, according to Hildegard of Bingen medicine. What is the relationship between probiotics and digestion? Probiotics are living organisms introduced into the body for beneficial purposes. The name probiotic is a categorical term that can be applied to numerous types of bacteria – a kind of catchall for…
It is no secret that digestion plays an important role in Hildegard of Bingen medicine.  At the same time, a lot has changed since Hildegard of Bingen and her medieval medical treatments.  Today, we have antibiotics, which did not exist 900 years ago.  So, what is the relationship between antibiotics and digestion? How do antibiotics effect…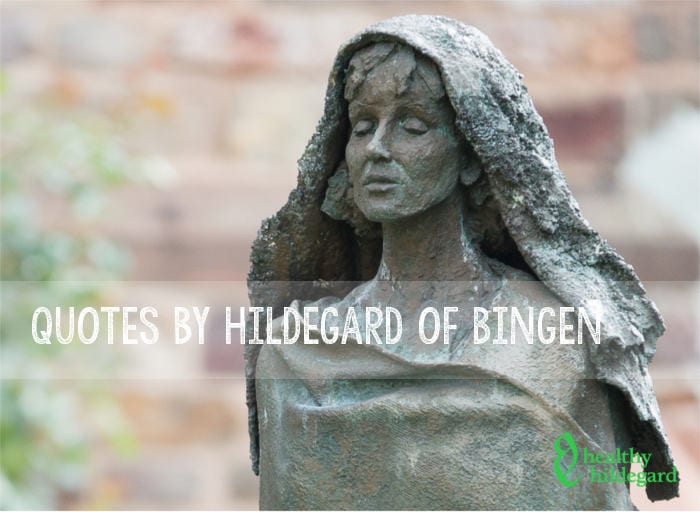 These famous Hildegard of Bingen quotes illustrate the broad spectrum of her contribution to humanity. Her creative power resonates from these Hildegard of Bingen quotes: "Humanity, take a good look at yourself. Inside, you've got heaven and earth, and all of creation. You're a world—everything is hidden in you." -Hildegard of Bingen "Trust shows the way." – Hildegard of Bingen "A…
If you are suffering from hypertension and searching for home remedies for high blood pressure you have come to the right place. We will guide you through the common causes of high blood pressure and how you can lower high blood pressure naturally. Read on to explore the long history of herbal remedies for high…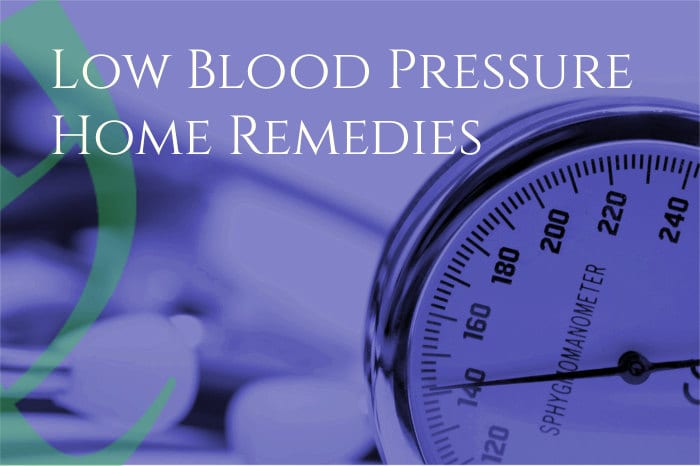 Compared to high blood pressure (hypertension), low blood pressure (hypotension) generally has a much lower risk of serious health issues. In fact, low blood pressure in otherwise healthy people is a sign of good health. But if your blood pressure is too low, you can have disturbing symptoms such as fatigue or lack of vitality. Low blood…
Ordo Virtutum tells the story of the challenges of the Human Soul (Anime) as she is guided by the Virtues, led by their queen, Humility, to obtain wholeness of the spirit.
As we welcome in the first few weeks of fall, it's a good time to reflect upon the last season and welcome in a time of introspection and healing of the winter months. Choosing nutritious, fortifying and healing comfort foods that nourish and warm us, helps to avoid winter weight gain. With the holiday season…