The principal of food as the foundation of healing is not unique, and the idea of food as medicine is ancient. Hippocrates, the father of modern medicine, said "let food be thy medicine, and medicine be they food."
Hildegard of Bingen remains Germany's greatest mystic and God's companion. She was an artist and scientist, mystic and doctor, poet and political critic. 
Her divine light is a beacon of clarity as we construct our lives around her teachings and share this experience through our own creation here. Guided by her vivid vision, enlightened purpose, and holistic approach to living, we seek to awaken the visionary, mystic, teacher, and healer in ourselves. And in doing so, we invite you to join us, to do the same.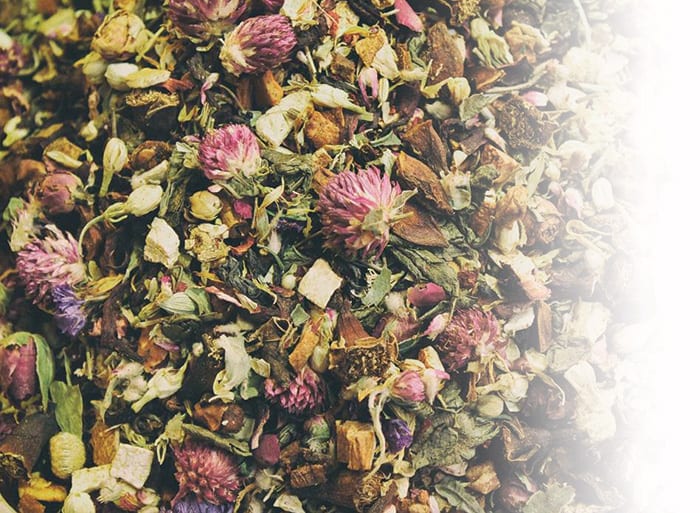 Why Use Bitters?
Our western diet intentionally avoids bitter flavors and foods in favor of more appealing flavors. There are many foods that contain bitter substances, however bitters are best consumed in the form of tinctures or teas because the active ingredients are more readily absorbed through oral mucosa. Bitters can greatly improve our health in the following ways:
Reduce gout and acidity

Stimulates digestive activity

Promotes detoxification

Higher nutritional utilization

Balances appetite
About Hildegard of Bingen
A Biography of Hildegard of Bingen
Many biographies of Hildegard of Bingen read like lists of accomplishments, focusing on her many contributions to humanity and spirituality. Similarly, we have assembled a list of 20 remarkable things you may not know about Hildegard von Bingen.  Given her far-reaching impact and long-lasting legacy...
Read More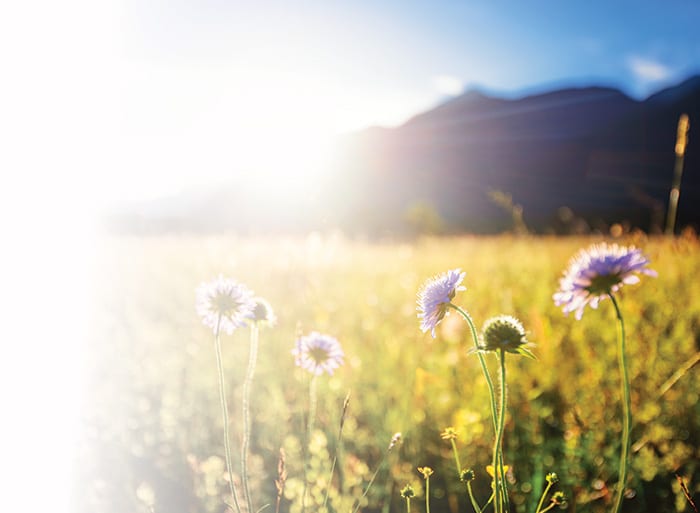 At Healthy Hildegard, we like to look at strength as a skill that may occupy many different vectors of life. It is something that we build through our actions, something to be practiced, not a singular metric to be achieved.
Read More