Our fast-paced lives often come at the price of stress on our system. Ironically, the less time we have to calm down, the more we need respite. The pressure we place on ourselves creates stress on our body and soul, which plays itself out on our nervous system.  Stress activates our nervous system with hormones, such as…
Hildegard of Bingen remains Germany's greatest mystic and companion to god. She was an artist, scientist, mystic, doctor, poet and political critic that has influenced many in both the past and the present.
Her divine light is a beacon of clarity as we construct and structure our lives around her teachings and share this experience through our own creations. Guided by her illustrious vision, enlightened sense, and holistic approach to living, we can each seek to awaken the visionary, the mystic, the teacher, and the healer in ourselves. We invite you to strive for enlightenment and health with us!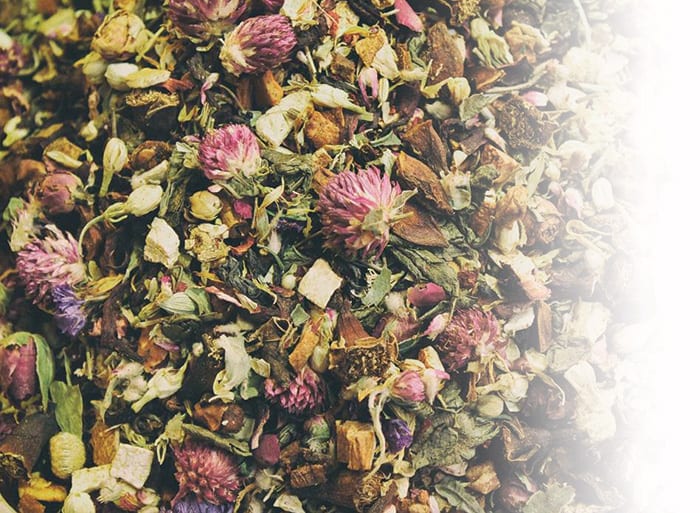 Why Use Bitters?
We westerners generally don't like the taste of bitterness.  There's an old German adage that goes: "the less you like bitter, the more you need bitters for your health."  So, bitters are an acquired taste.  And, in the absence of bitter flavors in our diet, we often reach for a less healthy alternative – namely, sweet flavors. Hildegard would encourage us to seek balance among all tastes and flavors, recognizing that when our diet falls out of balance, we often crave the very thing that harms the most, propelling us further out of balance!
Bitters for health can greatly improve our overall well being in the following ways: 
Reduce sugar cravings
Balance appetite
Stimulate digestive activity
Promote detoxification
Reduce gout and acidity
Maximize nutritional utilization
About Hildegard of Bingen
A Biography of Hildegard of Bingen
Many biographies of Hildegard of Bingen read like lists of accomplishments, focusing on her many contributions to humanity and spirituality. On the contrary, we believe St. Hildegard to have accomplished immeasurable and unquantifiable contributions to society, as well.
In an attempt to illuminate the vast number of spiritual, medical, and philosophical contributions that Hildegard of Bingen, we have assembled a list of 20 remarkable things you may not know about our namesake. Saint Hildegard of Bingen has far-reaching impact and long-lasting legacy. For more information on her accomplishments and legacy, we encourage you to read more.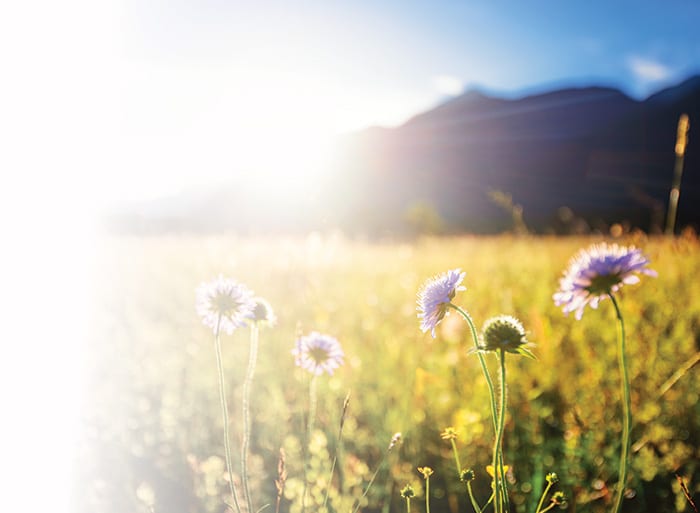 Cold water therapy can be an effective tool in the treatment of medical conditions. The practice of water treatment includes exposure to both cold and warm water, as well as intermittent warm water, hot water, and steam. Applications can vary widely, but generally include one or more components.
Read More